For drivers
Whether you're a seasoned veteran with a knack for hauling freight or you have little over then two years experience, we have truck driving jobs fit everyone. Our Driver Placement Team will find the best possible solution to fit your financial and home time needs.
Average pay 2000$
Top performers earning $2600
Guaranteed weekly pay $2000 weekly
Payout schedule call for details (215) 570-0505
Account division dedicated
Endorsements none required
Home weekly for up to 34 hours, if you are based in Philadelphia area
Dispatch team located on-site for face-to-face interactions
We have a new fleet with an average tractor age of 1 years.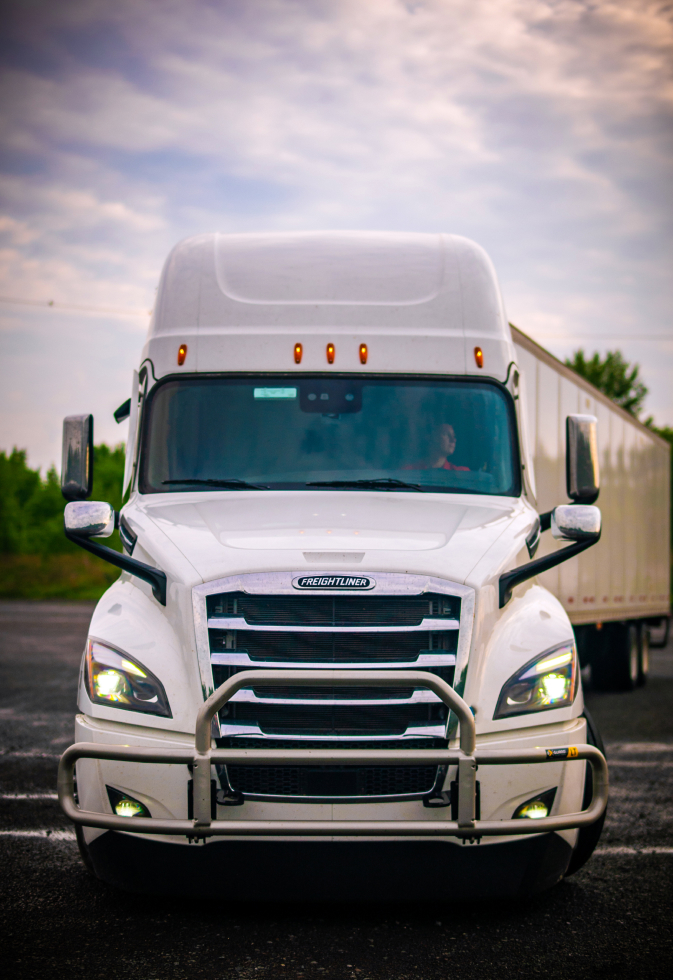 For dispatcher
We need someone who is a proficient communicator, driven, enjoys the work and someone who can create positive and effective relationships with our drivers and team.
Highschool Diploma or GED.
Minimum 3 years' experience in a relevant field.
Knowledge of computers, applications and experience using dispatching software is a must
Typing and the ability to use basic Office programs, Excel, Word, Outlook.
Organizational skills, analytical thinking, and attention to detail.
The ability to English communicate in a clear and concise manner.
In depth understanding of creating routes/schedules for transportation.
Prioritization skills and the capacity to problem solve and critically think throughout the day.